European champions Chelsea will be without the English duo of Callum Hudson-Odoi and Ben Chilwell ahead of their quarterfinal first leg clash with Real Madrid on Wednesday as a result of injury. The two England internationals are injured and won't be part of the Chelsea squad for the visit of Real Madrid this week.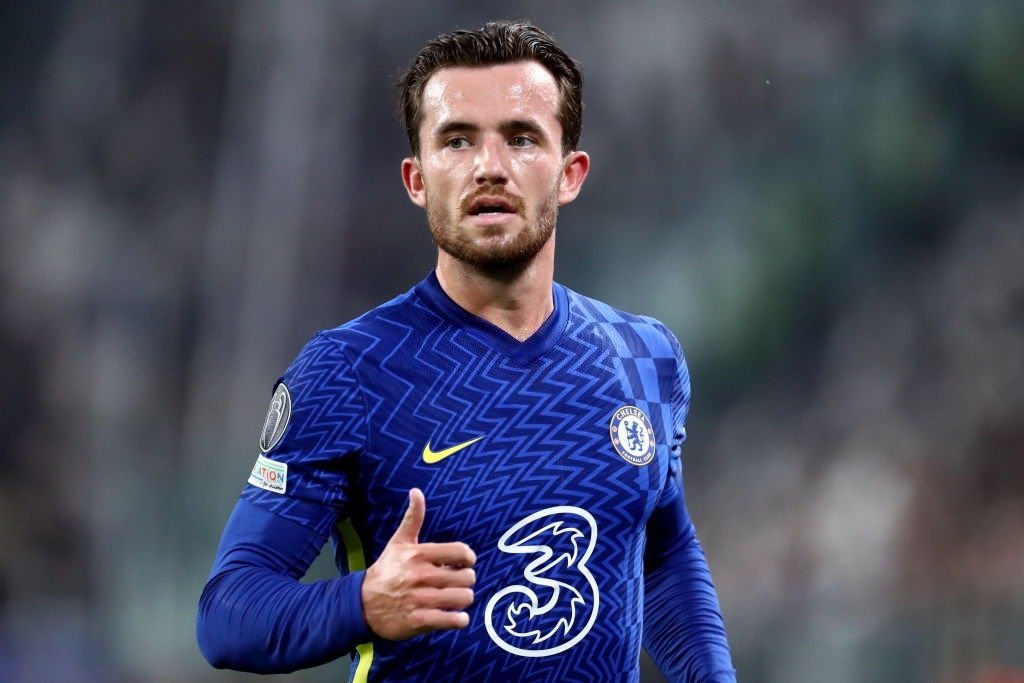 Callum Hudson-Odoi has been battling with an Achilles injury in recent weeks and Chelsea manager Thomas Tuchel also stated that the winger is having to cope with lower back problems during his pre-match press conference ahead of the disappointing 4-1 home defeat to Brentford in the league on Saturday. For Chilwell, the ex-Leicester City left-back won't play again this season after suffering a serious knee injury during the first half of the season. Chilwell is expected to recover in time for the start of the new season.
Real Madrid and Chelsea have been drawn together in the knockout stages of the Champions League for the second straight season. In the semifinals last season, Chelsea beat Real Madrid 3-1 on aggregate to qualify for the final where they saw off Premier League rivals Manchester City by a lone goal to win the competition thanks to the first half strike from Kai Havertz.
Chelsea are on course to become only the second team to retain the Champions League title after Real Madrid and they would need to see off the Spaniards to make the quest a reality. A place in the final four is on the line over two legs with the winner scheduled to meet the winning team from the quarterfinal tie between Villarreal FC of Spain and Bayern Munich. Real Madrid saw off French team Paris Saint Germain (PSG) in the last 16, while Chelsea knocked out another French team in Lille during the last 16.